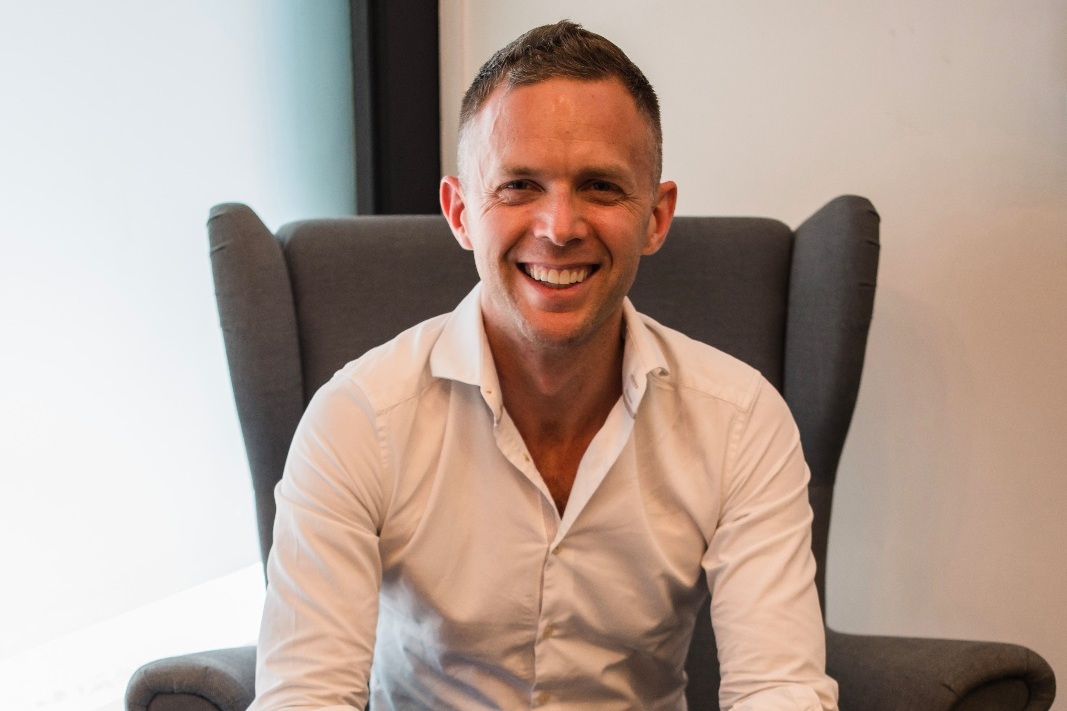 Meditation for
High Performance
Want to feel calmer? Gain greater clarity & focus? Supercharge your brain-power?
As professionals in a fast paced world, stress is a part of life, but the high levels of stress & stress-related illness that we are seeing today are abnormal by historical standards.

There is a large body of scientific evidence that demonstrates how meditation reduces the negative impact of stress and promotes a wide range of benefits for optimal health and wellbeing. Meditation helps establish deeper and more meaningful connections to ourselves and others, giving rise to a more fulfilling life.
It's no surprise that many top business leaders use meditation to reduce stress & deliver better results.
Up-skill yourself and your team with an effortless meditation technique rooted in ancient wisdom made accessible for the modern executive. Our course offers a powerful, effective and easily learnt technique that can be practiced at home, work or anywhere at anytime.
Research shows that this meditation technique:
calms the amygdala reactivity centre, moving the body out of fight or flight mode

strengthens connections within the prefrontal cortex, aka the executive centre, CEO of the brain

increases Alpha 1 brain waves, which are associated with the resting state of the brain
By the end of this course you will:
Learn how stress positively and negatively impacts performance

Identify the symptoms of unhealthy stress to avoid burnout

Understand the connection between wellbeing and self-awareness

Receive instruction in a deeply restful meditation technique

By supported to establish a daily habit of meditation
Corporate / Private Workshops - Worldwide
On Request - Enquire Now

Public Workshops - Asia/Australia
Singapore - Jan 21-23 Meditation for Busy Minds - SOLD OUT
Melbourne - Mar 05-07 Meditation for High Performance - SOLD OUT

Learn on Retreat - Bali/Bhutan/Singapore
The Executive Recharge Experience - More Info

Session one
Receive the instruction for how to practice the technique followed by Q&A and a deeper review of the instruction.
SESSION TWo
Ensure participants have a practical and theoretical understanding of how to practice the technique and how to make it a daily habit.